!onMouseover Link CSS Script-© Dynamic Drive (www.dynamicdrive.com). For full source code, installation instructions, 100's more DHTML scripts, and Terms Of Use, visit dynamicdrive.com-->



This site exists to shed light on the current situation of the
United Brotherhood of Carpenters and Joiners of America.
Since it's transformation as a restructured, Corporate Union Dictatorship, the UBC prefers to keep it's membership in the dark. It's leadership fears the TRUTH.
The links on this page will provide the information needed to make decisions for yourself. Share this link, http://asilins.tripod.com/ , with your Union Brothers and Sisters.
An INFORMED MEMBERSHIP is a POWERFUL MEMBERSHIP.
It is YOUR future! You can either direct it YOURSELF,
or leave it to OTHERS to direct it for YOU!

Search

Subscribe to UBCMEMBERS E-mail List

Q-Link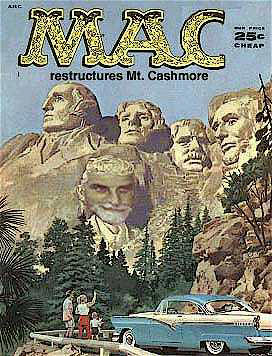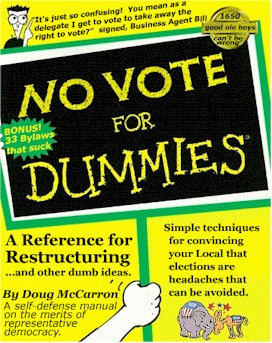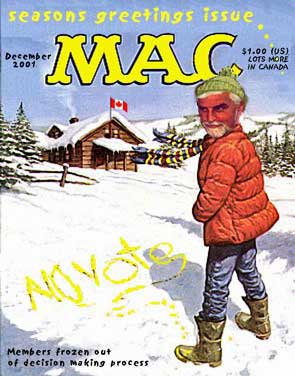 Questions or Comments should be addressed to Webmaster